Our physical location is in Louisville's Smoketown Neighborhood.
412 East Oak Street
Louisville, KY 40203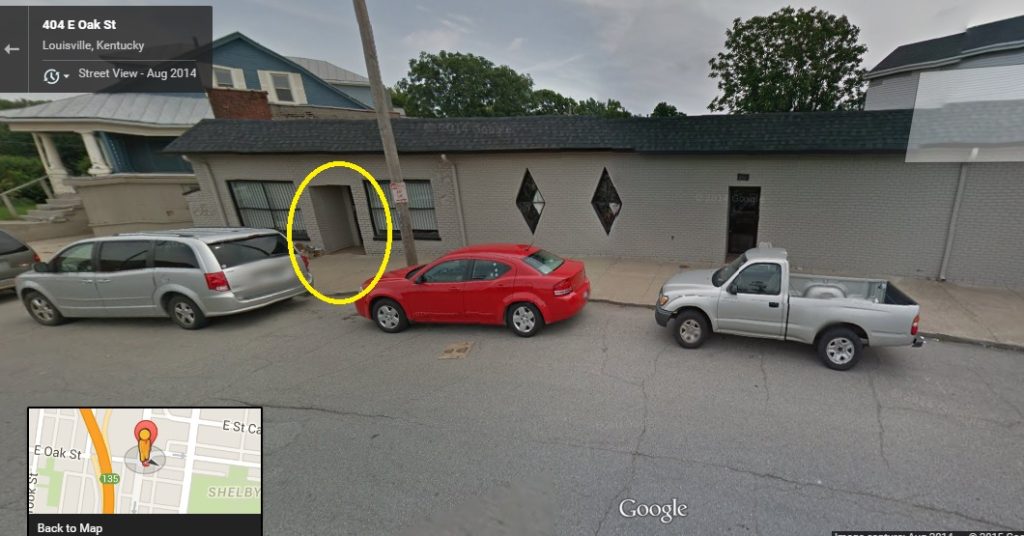 Free street parking.
Hours
Wednesday: 10am – 5pm
Saturday: 9am – 1:30pm
Prospective members are welcome to stop by during club hours. Staff may be available for tours and answering questions depending on how busy it is when you visit. You must become a member before acquiring items.