WLBC lets you make a difference in the world, one week at a time. Our members support dozens of local and regional farms and organic companies, voting with our wallets and weekly menus for a sustainable future of food and farming. At the same time, members enjoy delicious local and regional, seasonal and fair trade foods from around Kentucky and around the world.
Real Food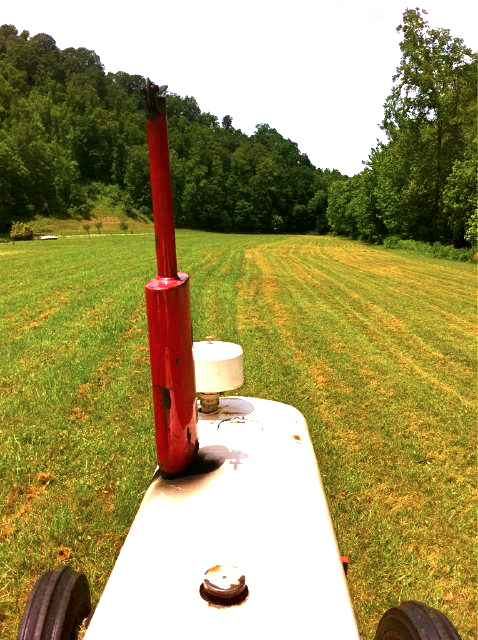 Our focus is on real, nutrient dense food that is sustainably and ethically produced. All items at WLBC are vetted for the highest standards of growing, soil management, and animal husbandry.
Community
Our community of members is one of the best aspects of WLBC! Whole Life helps connect people. Whether a real food and farm novice or a fourth generation real foodie, everyone has a place and can be a part of Whole Life. Whether through club social or educational events or the private social media groups, members are always helping each other on a path to healthy living.
Rebuild Local Food Systems
While we work with local, regional, and national supplies, our goal is always to source items locally when possible. Directly supporting and sustaining local farmers and producers with compensation that adequately reflects the input of the farmer is one of our top priorities.
Spread Love
We want to love our friends, families, and farmers. We want to provide them with real, clean, nutrient dense foods and want our farmers and artisans fairly compensated for their wares.
Build Solutions
Whole Life is a practical solution to so many problems our world faces. We provide a practical means for consumers to purchase directly from farmers. We focus on being a positive presence for change to our food and farming systems, and thus, a positive force for all the other things these systems impact and effect.