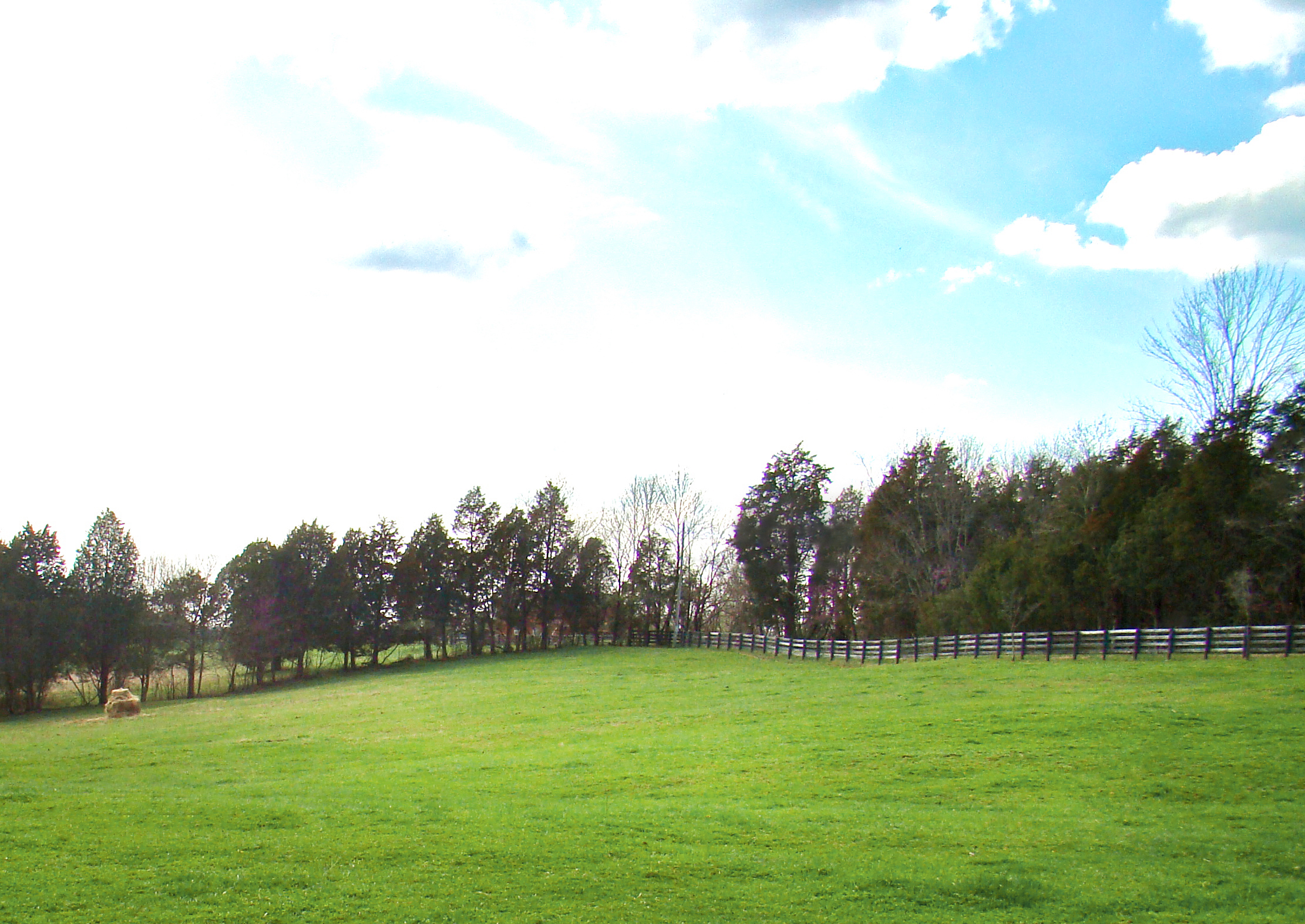 Your source for quality local food and much more.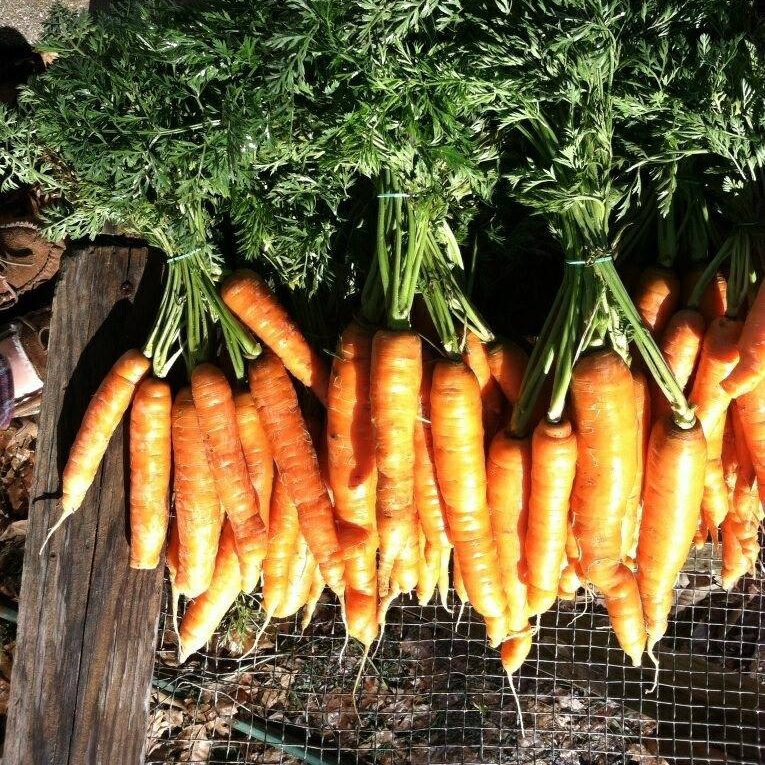 WLBC is something unique in local food. We are not a shop or store that sells things. We are a community that connects you to the food you want. As a private, membership-based association, members use their own funds to make purchases. Whole Life is unique, because Whole Life is you, its members
Our Philosophy
WLBC lets you make a difference in the world, one week at a time. Our members support dozens of local and regional farms and organic companies, voting with our wallets and weekly menus for a sustainable future of food and farming. At the same time, members enjoy delicious local and regional, seasonal and fair trade foods from around Kentucky and around the world.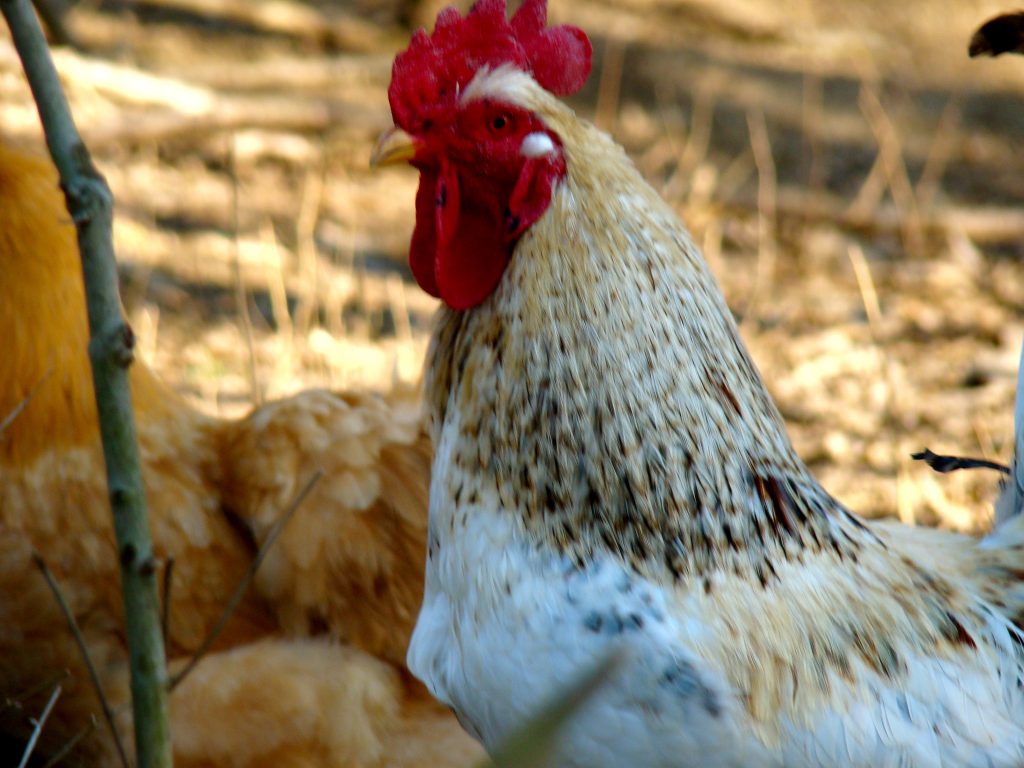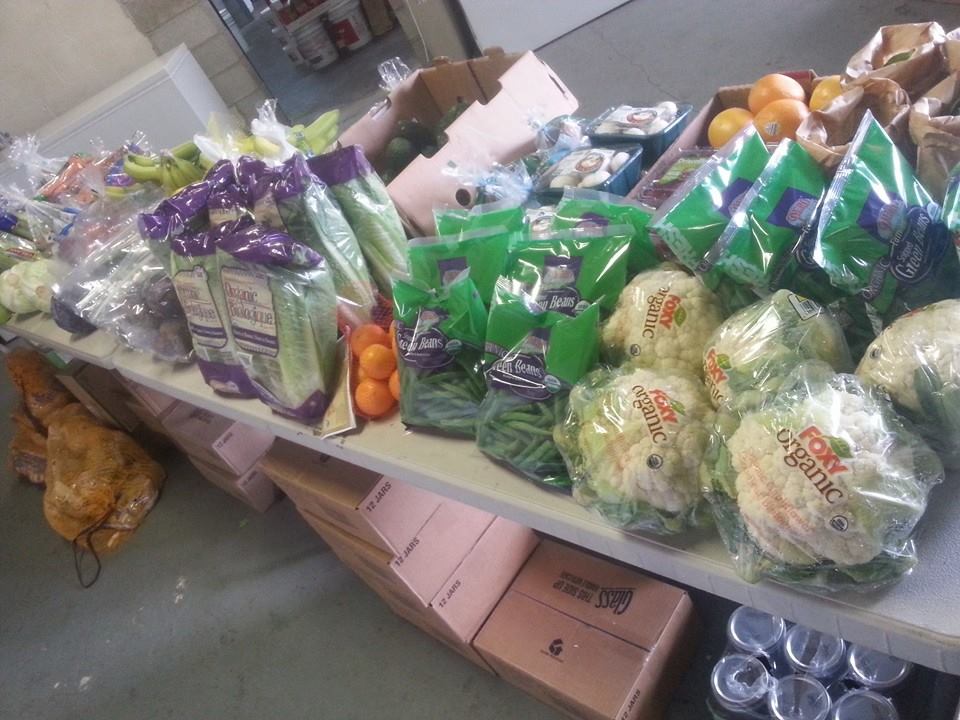 How to Join
Are you ready to become a member of Whole Life Buying Club? Click here to learn more about setting up an account and becoming a member. Great quality food is closer than you think!